Act fast this coupon will not last long.
Pin It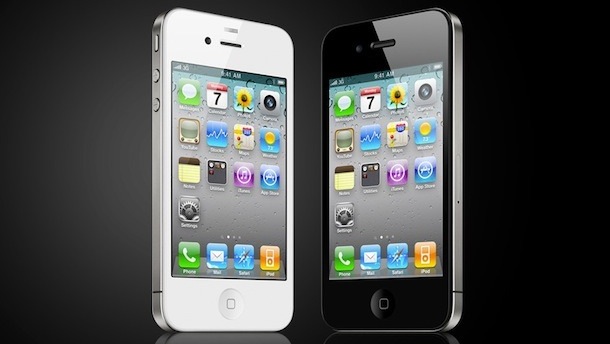 I have wanted to share this post for a week but with my husband gone on Deployment with National Guard I am double the parent I use to be having to fill the big hole left in our family while Dad is gone.
Anyway, for years we have used prepaid cell phones because I hate monthly bills. With my hubby away I needed a better way to text, Skype and use my cell phone. I have used an iTouch for years and would look for Wi fi hotspots to use my free text app, Skype....
So, I started doing my research and here my SMASHing friends is how I have an iPhone with no contract.
First, I bought a used AT & T iPhone from Game Stop. Then I had the phone unlocked at
https://www.attfactoryunlocking.com/
the price was $25. I have now learned if you are going to a Straight Talk plan there is no need to take the $25 step and unlock the phone. Straight Talk works on AT & T network.
After I unlocked my phone I used it on T-Mobil prepaid. I did not have data everywhere I went but I had an iPhone on a prepaid plan. I will warn you you will need a 128k micro sim card to make texting work on an iPhone on T-Mobil.
So now I have gone to Straight Talk were for $45 a month I get unlimited calling, text, and data.
I went to
http://straighttalksim.com/
and ordered a micro sim card and one $45 month unlimited everything.
The sim card got here in just a few days and I just followed the steps Straight Talk sent and set up my phone. I have an iPhone 4 and there is no longer a place for you set your own APN
(Access Point Name).
Go here on your phone to set your APN
http://www.bigwireless.us/mobile2/form.html
And that is it! I am using an iPhone 4 with unlimited data, calling and text for only $45 a month. I will never have to worry about missing a call, Skype or text from my sweet hubby while he is deployed.
Great info for all things in life. If you don't know how to do something Google it or YouTube it. A few points along the way I had issues and I always found the info I needed to set up my phone by going to Google or YouTube.
I am no expert. I am just a mom who like to save money. So take my tips for what they are worth. Good luck my SMASHing friends.
Pin It